Interpreting
As a qualified conference interpreter with more than 25 years of experience and more than 4000 interpretation days to my record (mainly simultaneous interpretation), I am well positioned to advise and counsel you in organizing simultaneous translation at your meeting, seminar, congress or conference, especially at national but also at international level.
We can put together interpreting teams for you, selecting linguists from the wide network of interpreters we've built up over many years.
Our core practice lies in Belgium's primary national languages, Dutch and French, but also extends to English and Spanish. On request, we can also provide other Western European languages.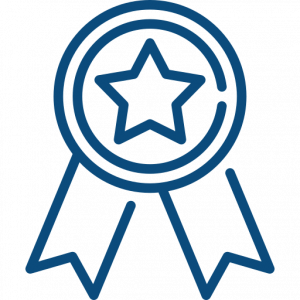 Our specialisms
Our specialisms are mainly in the fields of law (various judicial institutions) and finance (banking, stock markets & investment, insurance, tax, etc.), and we also have wide-rangingexpertise in socioeconomic and administrative matters, trade unionism and politics (Belgian parliamentary institutions), insurance and many other disparate fields such as marketing, automotive, vocational training, cross-border cooperation, distribution sector and energy, to name but a few.
Technical equipment
We are your source for the technical equipment needed for simultaneous translation (interpreters' booths, microphones, headphones, sound amplification, etc.), for which we use the services of a quality specialist contractor with which we have a trusted relationship.
For small meetings, we have easily transportable mobile translation equipment (wireless microphone and 20 headphones), as well Sennheiser Infoport as Tourguide.